A law firm that knows
the value of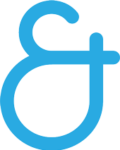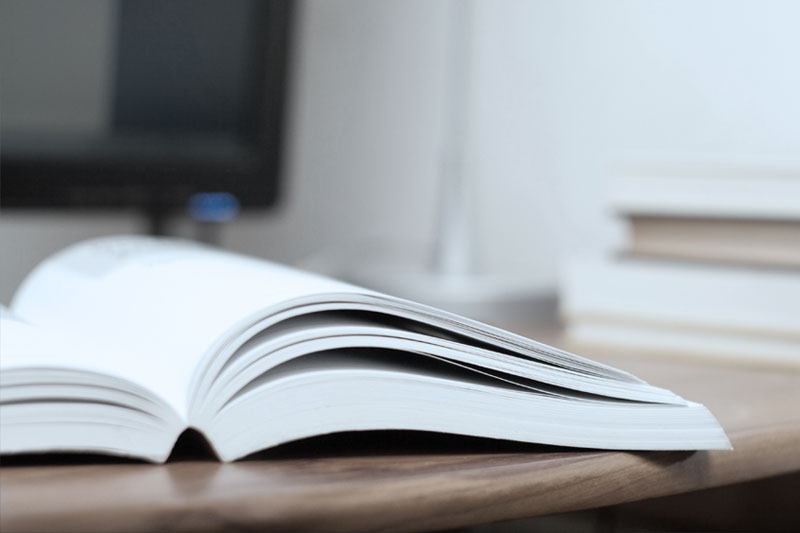 Corporate Law
We can help you grow your company your way. Our corporate law attorneys have years of experience representing management teams and investors working toward successful company funding, growth and exit. Private companies and investment funds rely on us because of our big firm experience & partnership philosophy.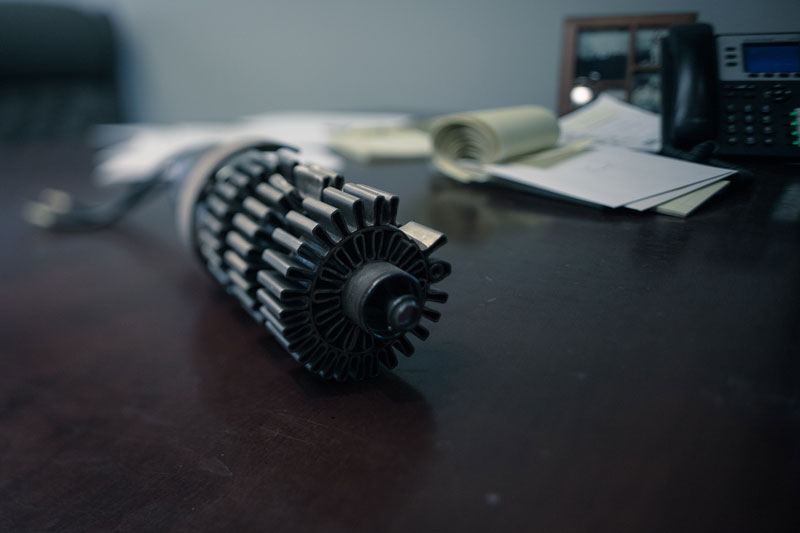 Intellectual Property
Ideas are the foundation of every business. We are IP attorneys and engineers who understand how things work and, more importantly, how to properly protect them. With so much riding on your ideas—and so many threats—you deserve to have a committed team to defend your patents, trademarks, copyrights and trade secrets.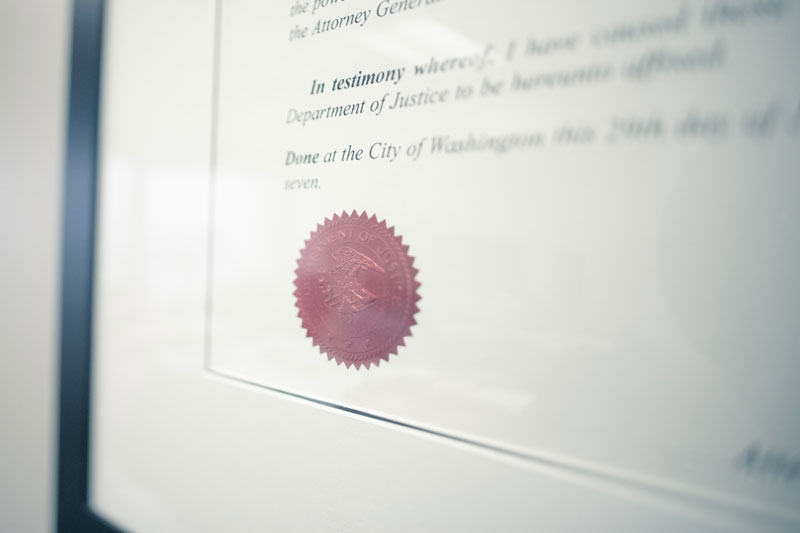 Litigation
Your interests come first. Always. That's how we help you assess the risks and rewards to achieve the best possible outcome. Sometimes that means a tough defense or aggressively enforcing what's rightfully yours. Our experience can achieve your goals from the earliest stages of a dispute all the way through trial, appeals, and beyond.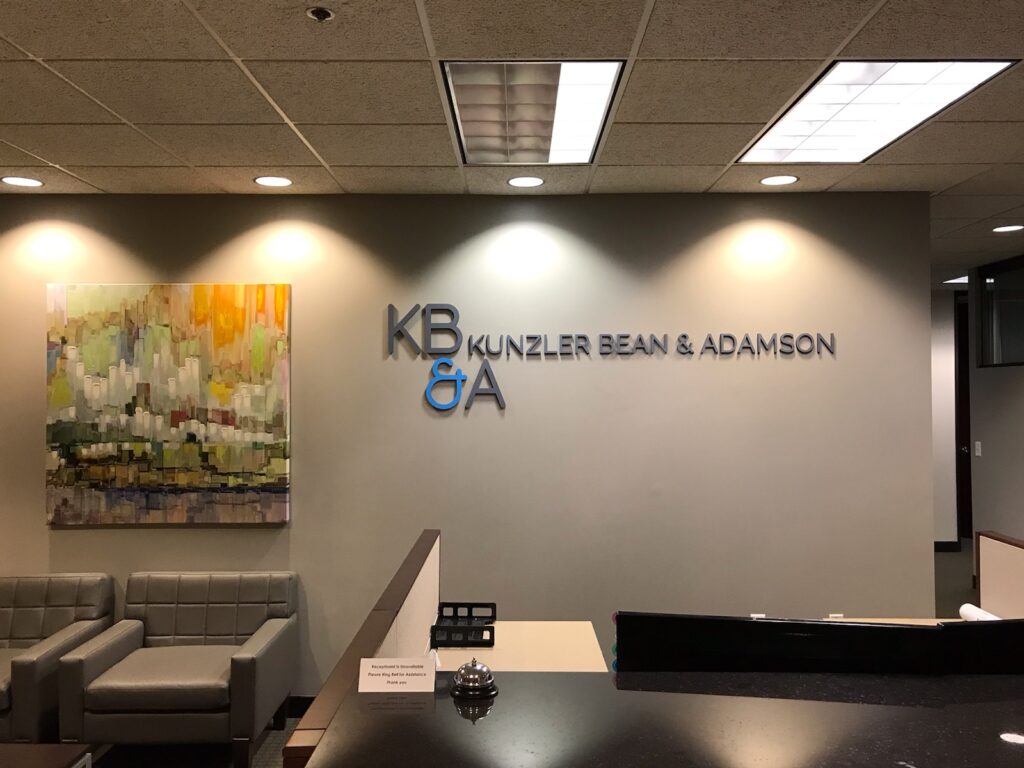 Firm News
Kunzler Bean & Adamson is always growing and evolving.  Keep up-to-date on our changes.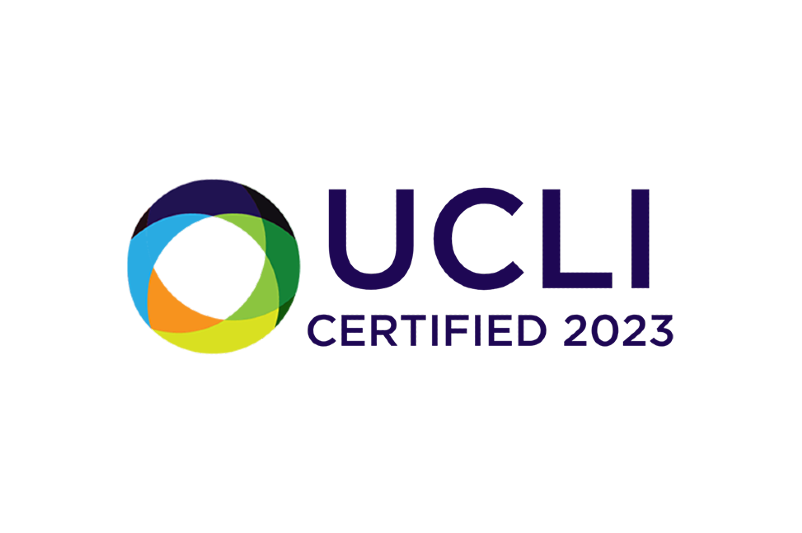 UCLI Certified
KB&A is a proud member of the certification program of the Utah Center for Legal Inclusion.  As part of being UCLI Certified, KB&A works to increase diversity and inclusion in the workplace.  Read more about it here.
Our emphasis on clients & partnerships has led to more of each. Our experience & expertise has attracted more in the legal community to join us. And our performance & results have helped realize greater business value for our clients.
Clients
We work with you, immersing ourselves in every aspect of your project to ensure you get the right experience & expertise.
Ideas
Businesses today have to be more innovative & disruptive. We believe law firms should be held to the same standard.
Results
See why so many founders & Fortune 500 companies alike trust KB&A to help their businesses win & grow.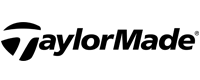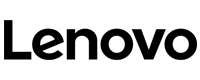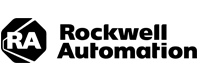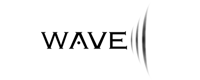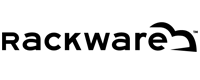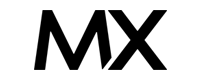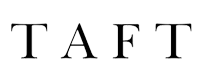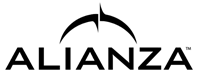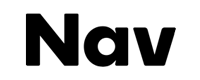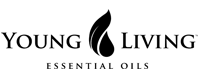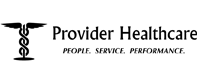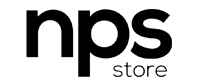 We have two offices to serve you
50 W Broadway, Suite 1000, Salt Lake City, Utah 84101
 (801) 994-4646
office@kba.law
4225 Executive Square, Suite 600, La Jolla, California 92037
 (619) 365-9110
office@kba.law