If you've ever tried to file a patent in Europe, you know how difficult it can be.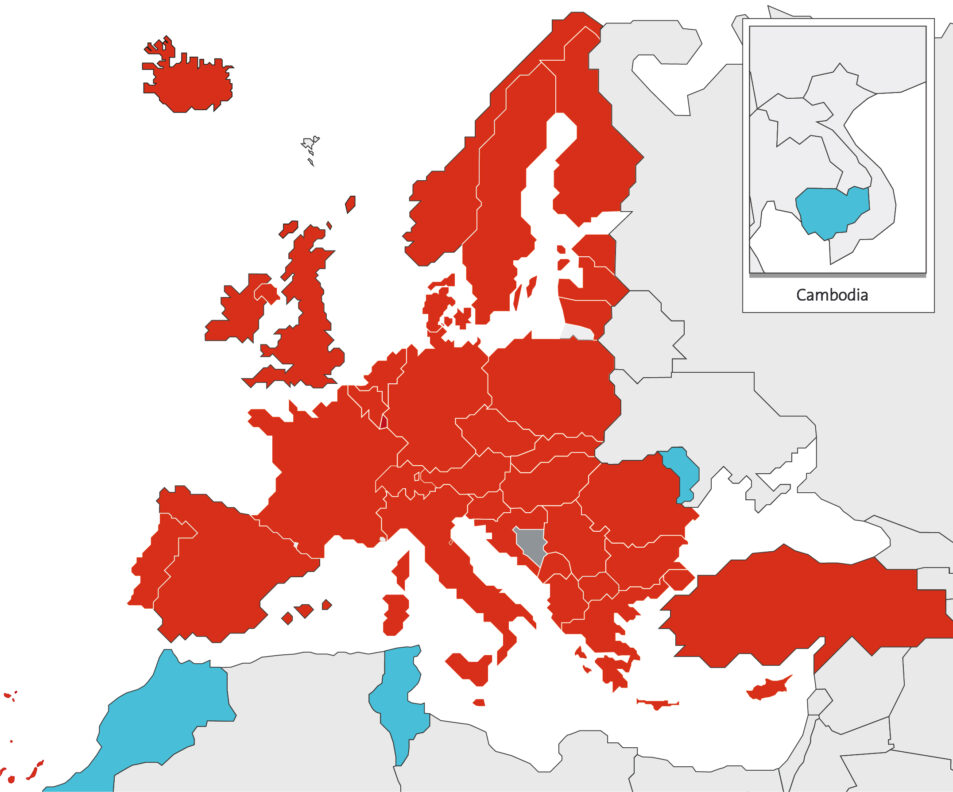 With 44 countries, it is challenging to find the right place to contact and there is no uniform guarantee. That is all about to change.
The Unitary Patent System is marked to launch sometime in the next year. This revolutionary tool will make it possible to get patent protection in up to 25 EU Member States. This system will build off the existent patents granted by the European Patent Office (EPO) under the same rules set by the European Patent Convention (EPC), upholding the quality and standards expected.

Previously, European patents were required to be validated and maintained individually in each country in order to take effect there. This adds stress, confusion, and misalignment to the already daunting requirements to obtain patent protection. Unitary Patents (UP) will remove the need for these validation procedures and act as a one-stop-shop for patent registration.

Keep coming back to Kunzler Bean & Adamson for updates on the Unitary Patent Systems launch and for all your IP legal inquiries.